Find new pals with NuPals!
☞ Search for people who have similar interests as you!
☞ Search by interests, location, gender, age, and more!
☞ Create a network with others and share photos, posts, comments, and more!
☞ Set a time for your posts to self-delete!
☞ Send kind notes to others with NuPals Niceties!
☞ Send private messages to pals in your network!
The NuPals mission is to help you make new friendships through meeting other like-minded individuals and getting to know them through the NuPals platform. With NuPals you have a search engine, NuPals Niceties, and messaging systems to maintain rapport with and grow your new connections.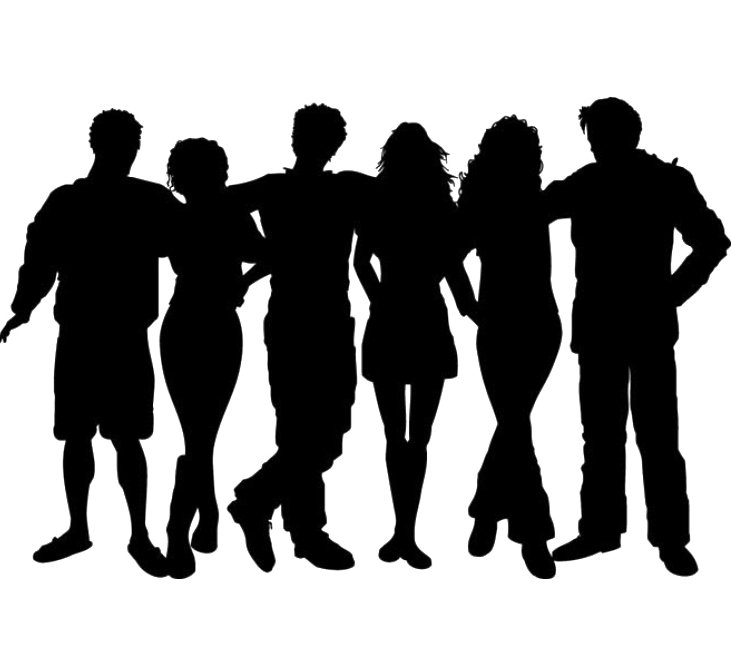 Sign Up
It's forever free!